The company name is taken from the founding Directors' mothers' maiden names. Morwenna is the 'Yelland' and Mark is the 'Savage'.
Bob Savage originated from Norfolk and married Mary before settling in the delightful Lincolnshire village of Scotter during the 1960's. They had two daughters, Joan and Susan. Joan is the mother of Mark Batcheler. Despite, the name, Bob and Mary were far from 'Savage' and were warm, loving and very outgoing.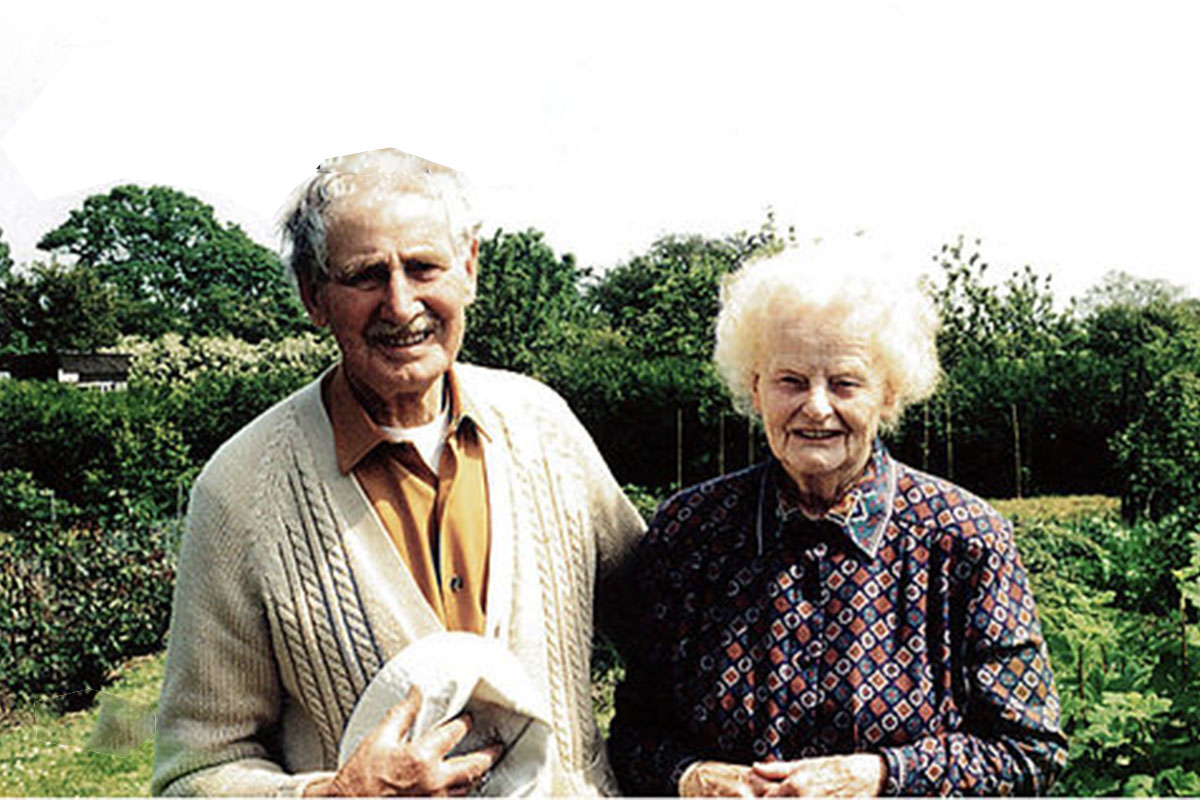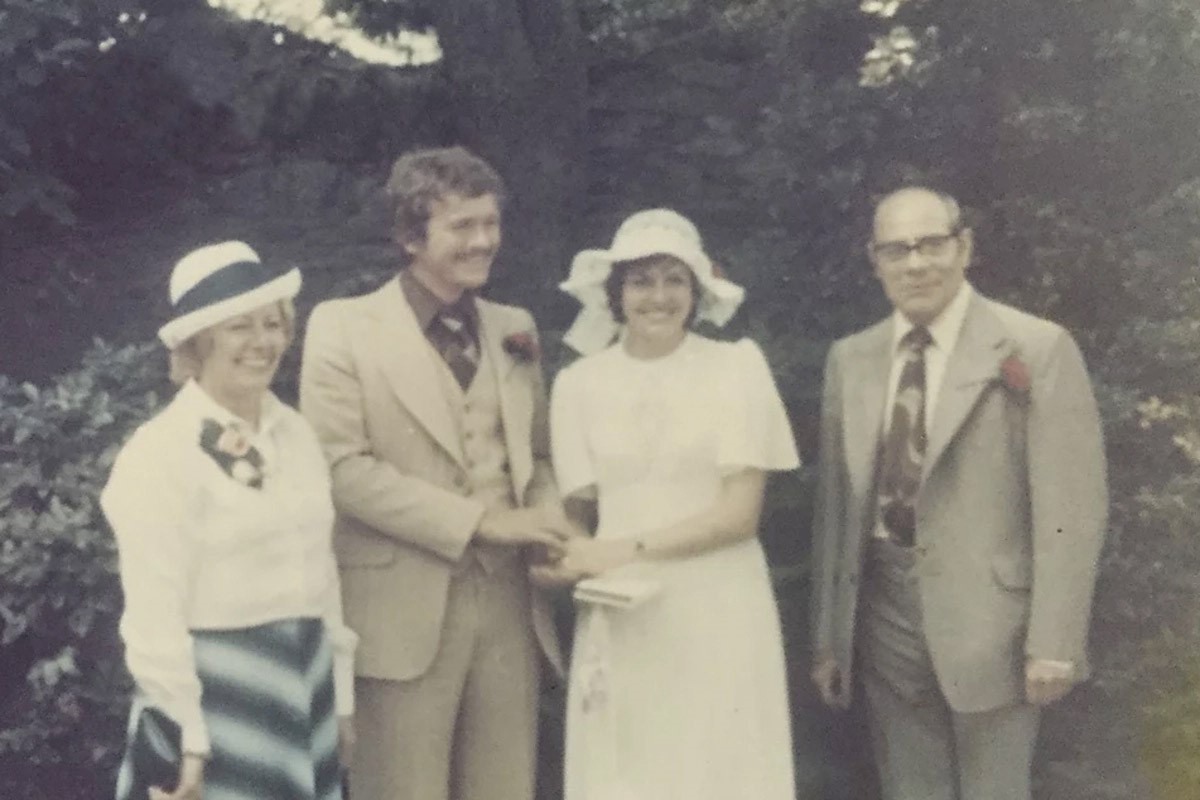 Frank and Elizabeth (Molly) Yelland were the proud parents of five children, including their eldest daughter Patricia (Morwenna's mum). Molly was supportive of Morwenna's ambitions from an early age and encouraged her love of reading. Frank and Molly lived in Rugby which is the home of the Yelland Savage Head Office.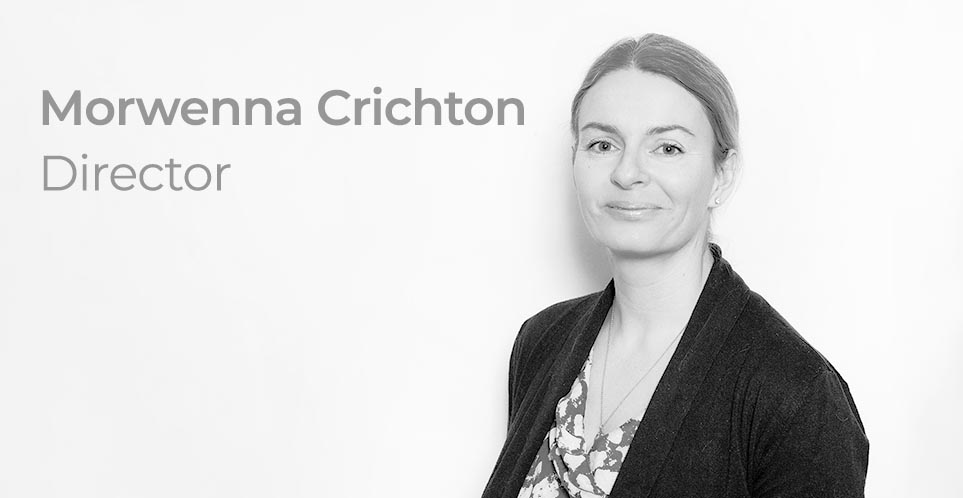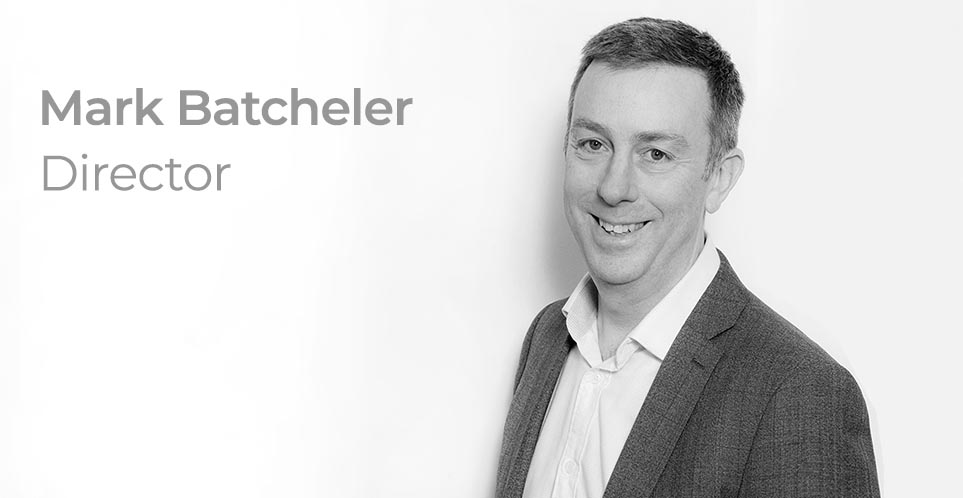 We are construction law specialists and are highly experienced in dealing with all aspects of construction, dispute avoidance and resolution.